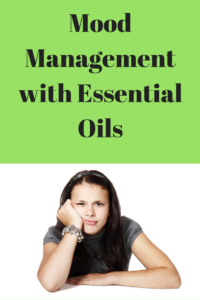 Have you ever tried essential oils for mood management? If not, then you should. Learn about mood management with essential oils. Discover ways to use essential oils for your emotional wellness and to manage moods naturally.
Learn about how different single essential oils and various essential oil blends can be used for mood management.
The post Mood Management with Essential Oils appeared first on Gluten Free, Dairy Free and Essential Oils for a Wellness Lifestyle.